About
Humanify Foundation
Humanify Foundation is a non - profit organisation, which is working to bring peace and inculcate human values in society.
We are working for the women empowerment, menstrual hygiene, destigmatization of periods, healthy menstruation, WASH campaign, gender discrimination, elderly care, women rights, upliftment of underprivileged children & various others weaker sections of the society.
This organisation aims to "nurture the humanity" in this world and make people more sensitive towards each other and create harmonious.
 Menstrual Hygiene
 Student Motivation
 Elderly Care
 Tree Plantation
 Women Empowerment
 Nurturing Humanity
View Details
Featured
Project
Women's empowerment is the process of empowering women. It may be defined in several ways, including accepting women's viewpoints.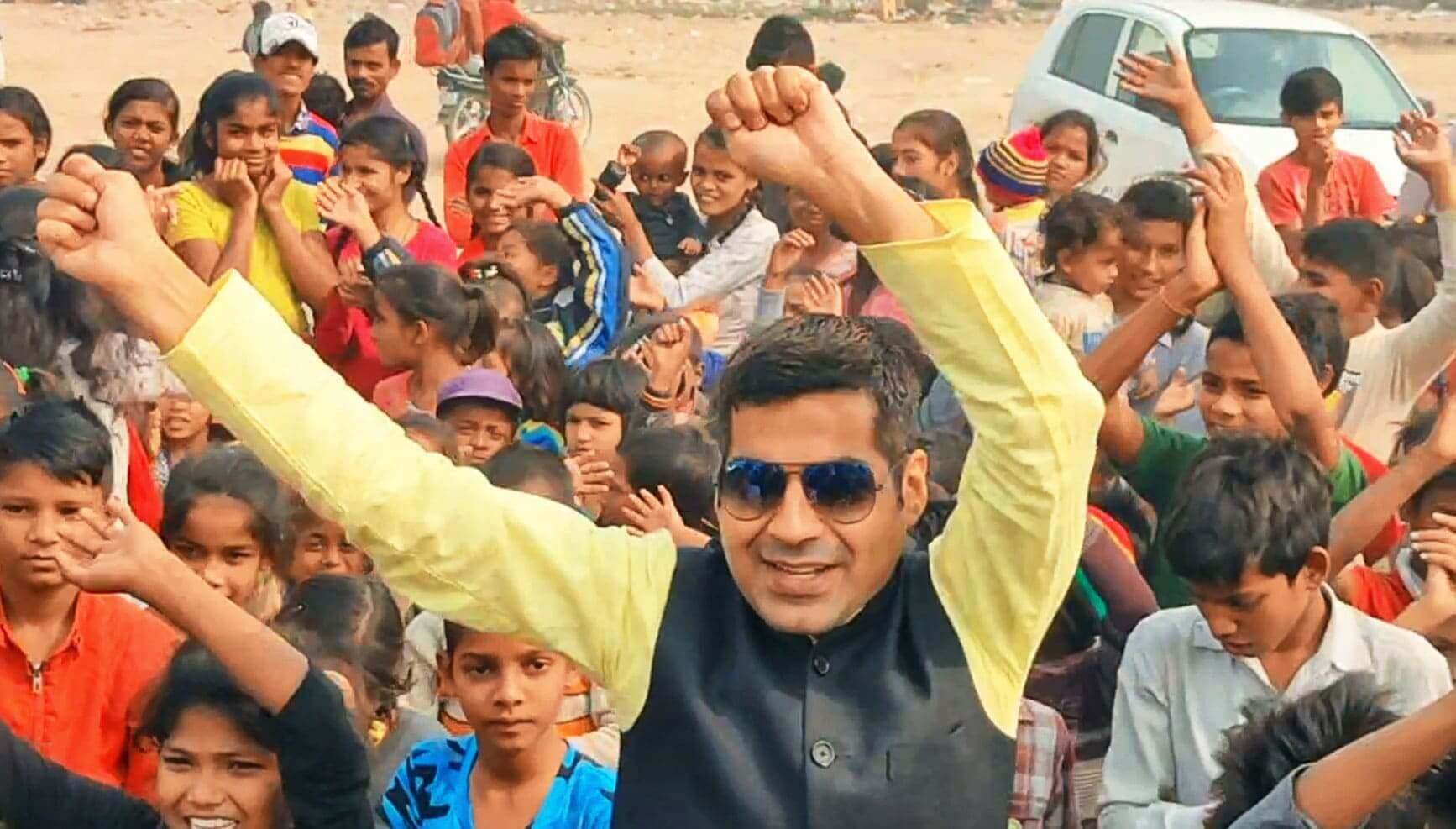 This guide will help you in organizing special events to raise funds for your. Just remember that the event should be fun and exciting for the audience.