Oldies Got Talent by
Humanify Foundation
Have you ever closed your eyes and envisioned your old version- helpless, sick and away from your family/kids? I'm sure NEVER. But these old and abandoned souls live a life so unimaginable every day, until their last breath. If you can truly feel the pain and trauma they are experiencing, then this is a good time to do something for these beautifully wrinkled people. We are delighted to share with you that our organization Humanify Foundation is hosting a talent show- Oldies Got Talent-Reloaded which is perhaps one of its kind in the entire world. Oldies got Talent-RELOADED will witness numerous Old Age Home Residents' displaying their hidden talents . We are organizing this event with an aim of adding few moments of happiness, hope and positivity in the lives of these elderly people
This 2 Hours 30 Mins Event 'Oldies Got Talent' will have around 12-15 singers , 10-12 dancers & around 30 elderly people walking on the lines of ramp walk in amazing dresses. Apart from we will have few more things which would make this event even more vibrant & joyful. ' Our enthusiastic team members/ mentors are already inspiring & helping these elderly people for the preparation of this event .
"Reviving the spirit of forgotten heroes: Join us as we empower and embrace the resilient souls of our elderly through 'Oldies Got Talent 2.0'. Be the catalyst for positive transformation, as together we bring joy, tears, and everlasting memories to those who deserve it the most." 'Oldies Got Talent', 2022 received an overwhelming response from the old age home residents, care takers, sponsors, chief guest, guests of honors, volunteers & all the attendees, In this context, it's the time to make OGT Reloaded a success. We seek your valuable support to make this 2 nd Version of 'Oldies Got Talent', a unique social event more significant worthwhile.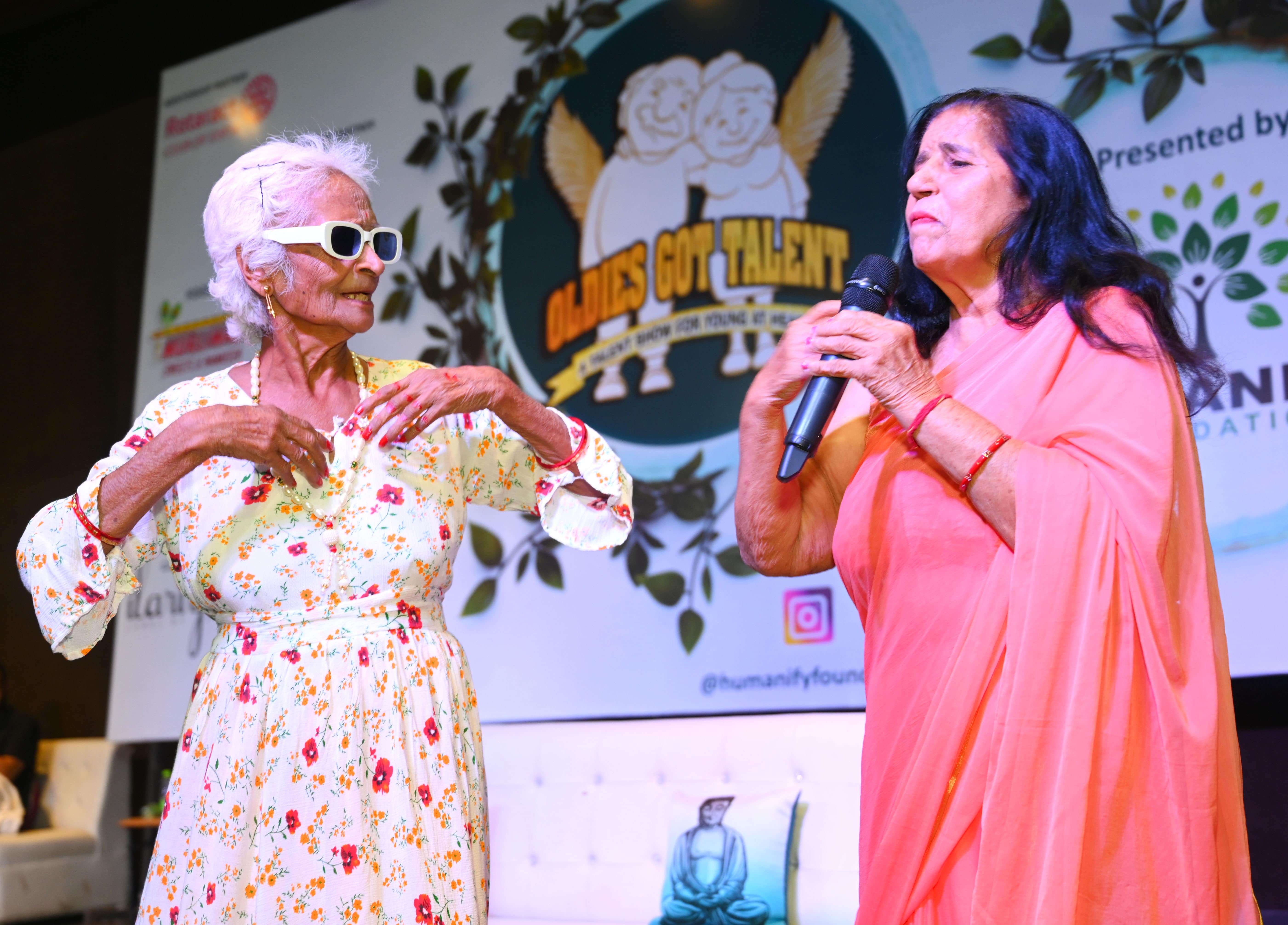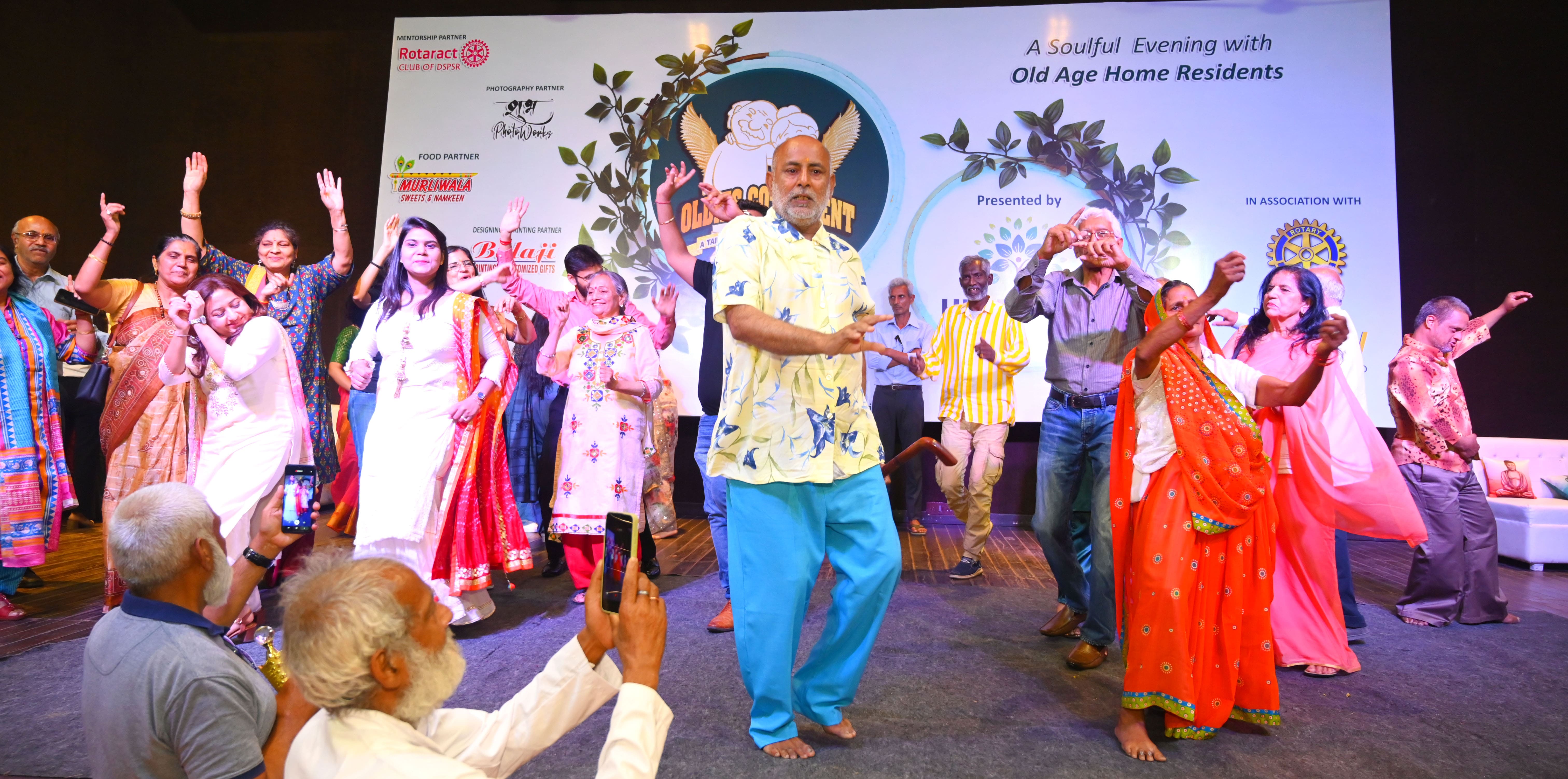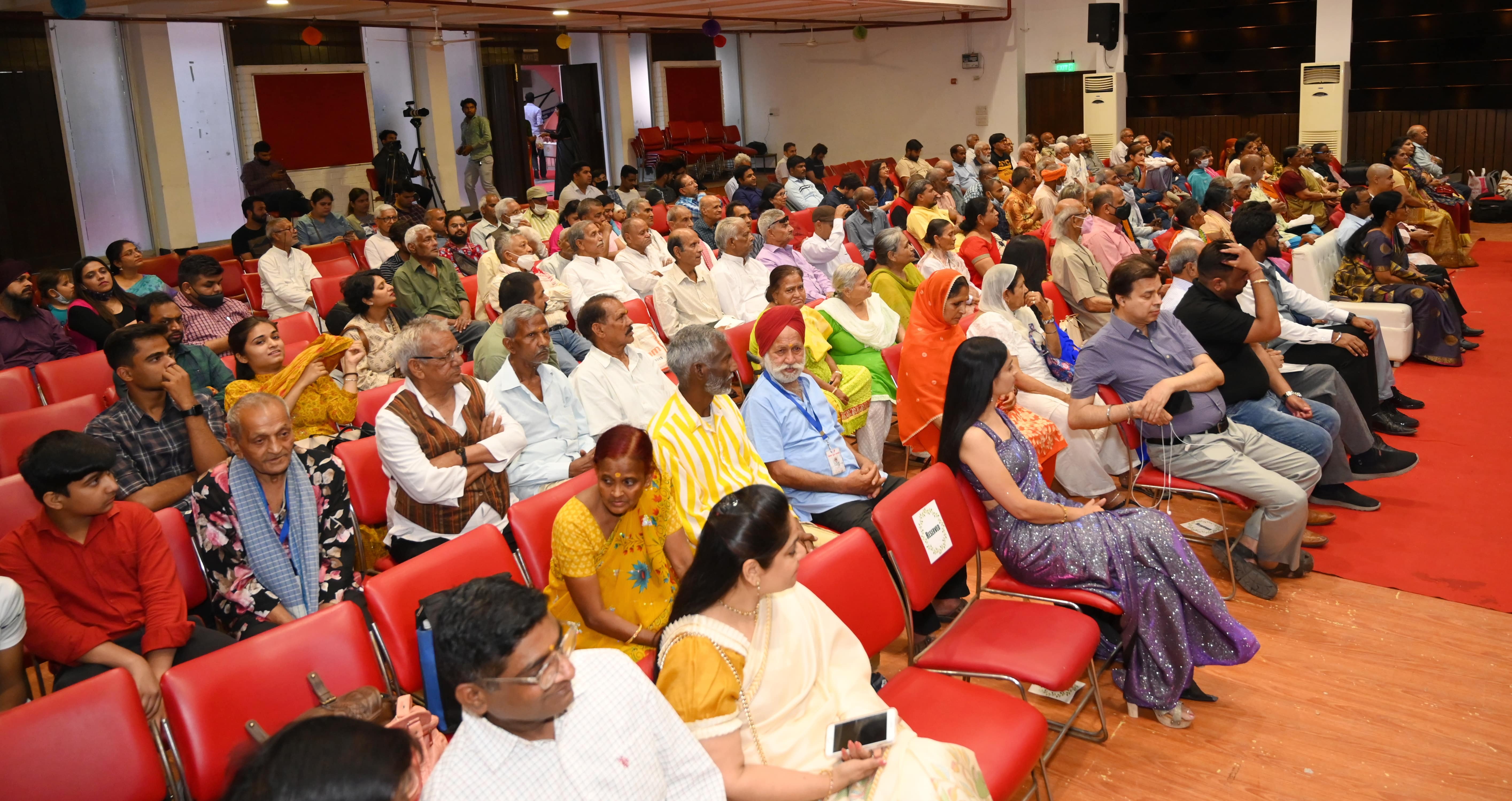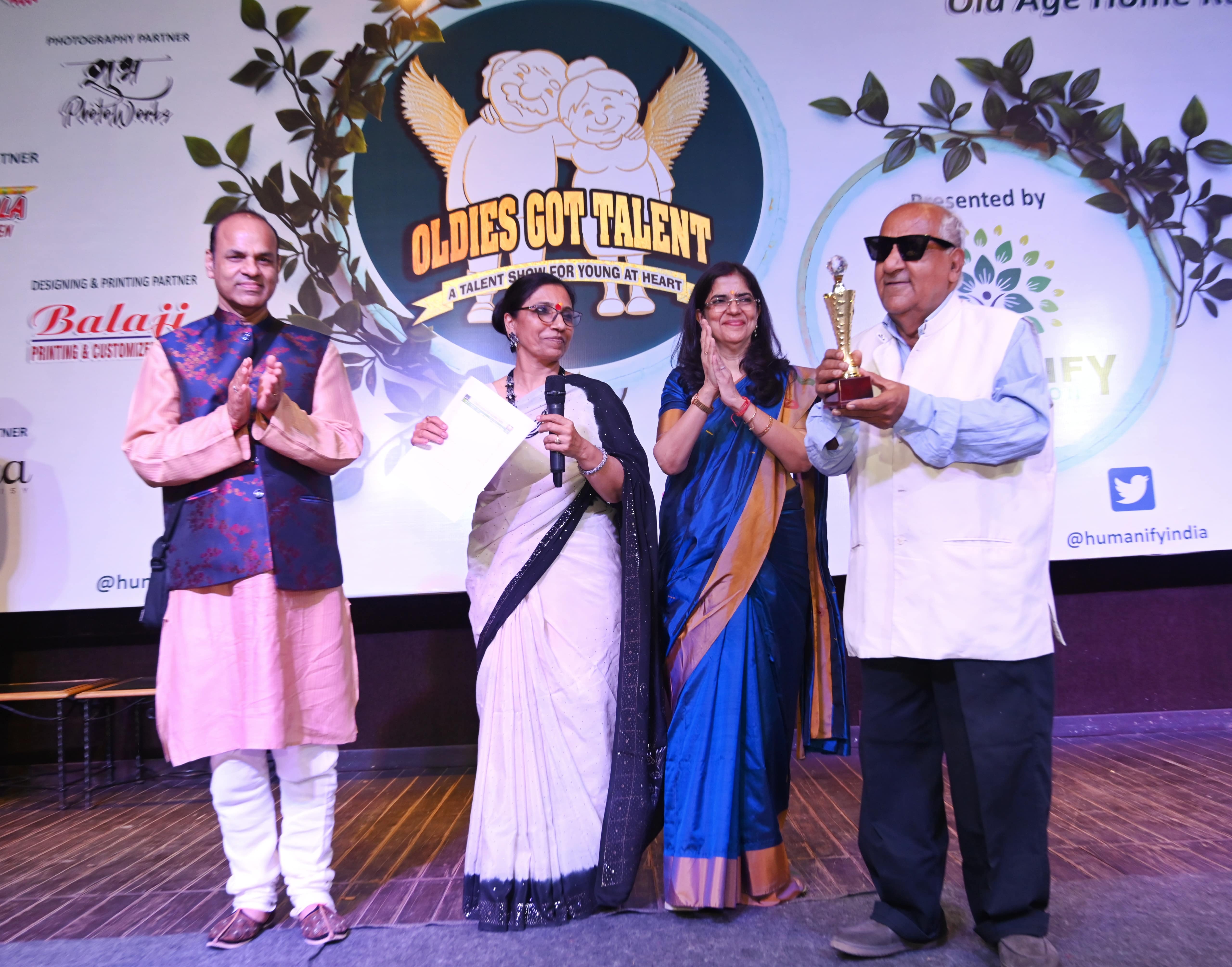 Background of
Oldies Got Talent
1. Rapid increase in nuclear families, and contemporary changes in psychosocial matrix and values often compel this segment of society to live alone or in old age homes.
2. There's an alarming growth of old-age homes in our country where such people are forced to spend their lives after getting abandoned by their own family members
3. Most of them spend their remaining life with bitterness for their family members & world.
4. These Elderly people is more vulnerable to mental health problems. As per a report, 37.7% of these people are depressed, followed by 13.3% who suffer from anxiety and 11.1% people deal with dementia.